Medical Commission Thoughts
Changes to Physician Assistant Practice in Washington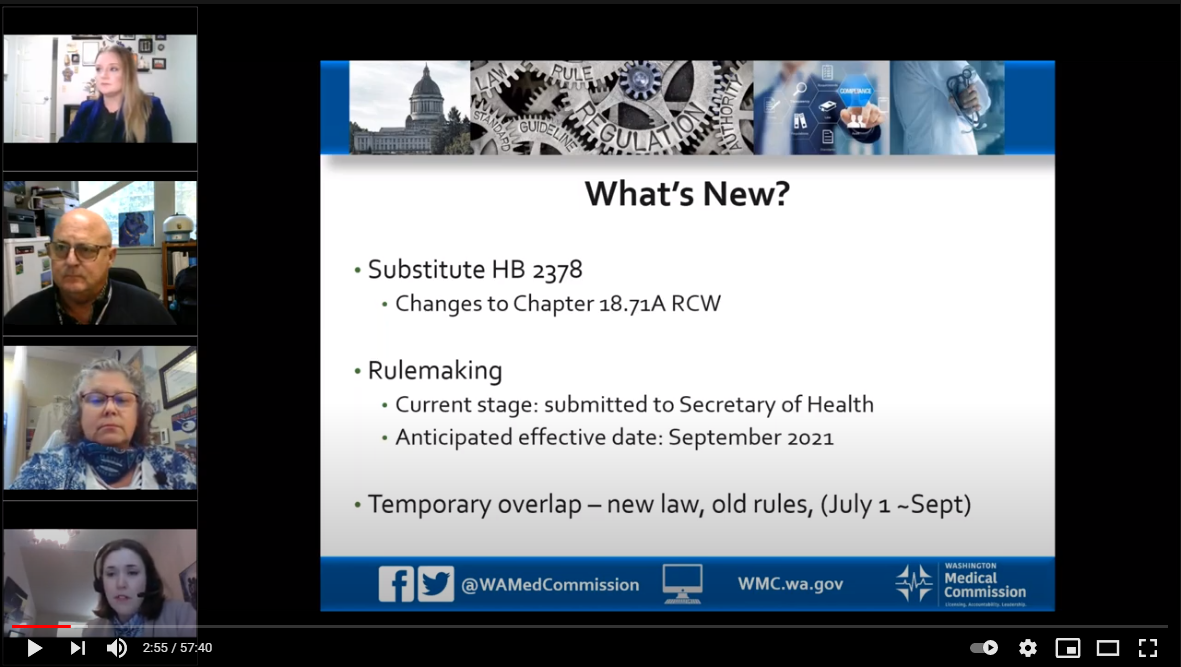 If you have questions about the upcoming  changes in PA/DO/MD practice due to HB2378 - View our webinar on the Changes to PA Practice in Washington (Recording Coming Soon). The webinar slide deck can be found here. We have also added a practice agreement information webpage, which houses the model practice agreement, amendment and termination forms.
---
Coffee with the Commission - 2021 Legislative Re-Cap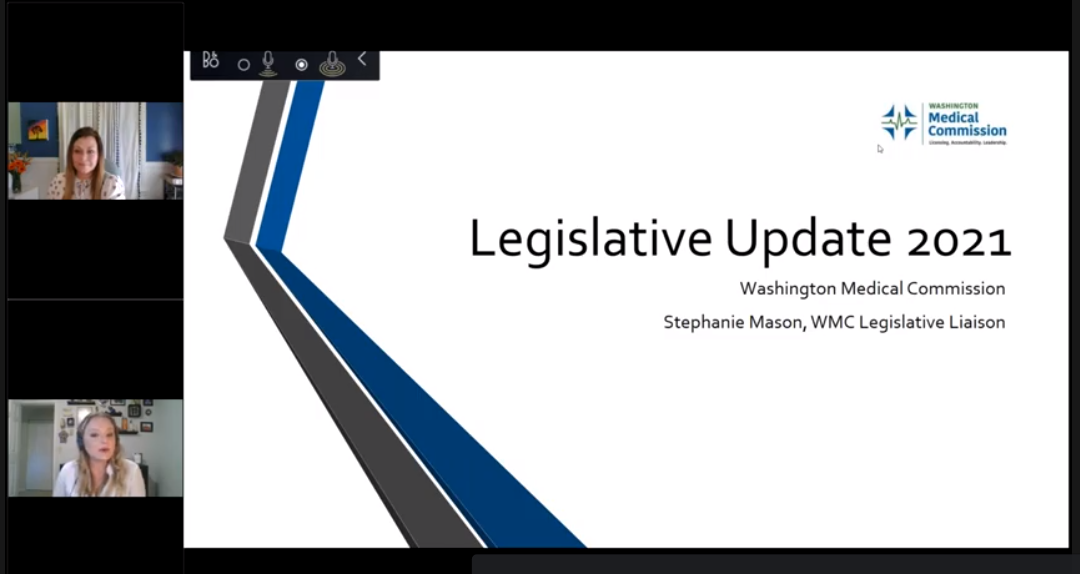 On May 12, 2021 WMC legislative liaison took a break to re-cap the 2021 legislative session and how it impacts the patients and health care providers of Washington. You can watch the video here. 
---
Common Mistakes When Applying for a Washington MD or PA License
In this video we will be discussing common pitfalls when applying for an allopathic physician or physician assistant license. These pitfalls will delay in the processing of your application. We will provide tips on how to avoid these common mistakes.
---
Coffee with the Commission - Practicing as a Physician Assistant in Washington
Washington Medical Commissioners and Staff discuss common questions, concerns and upcoming changes to Physician Assistant Practice in Washington. You can view the full video here. 
---
Coffee with the Commission – You've Graduated Medical School! Now What?!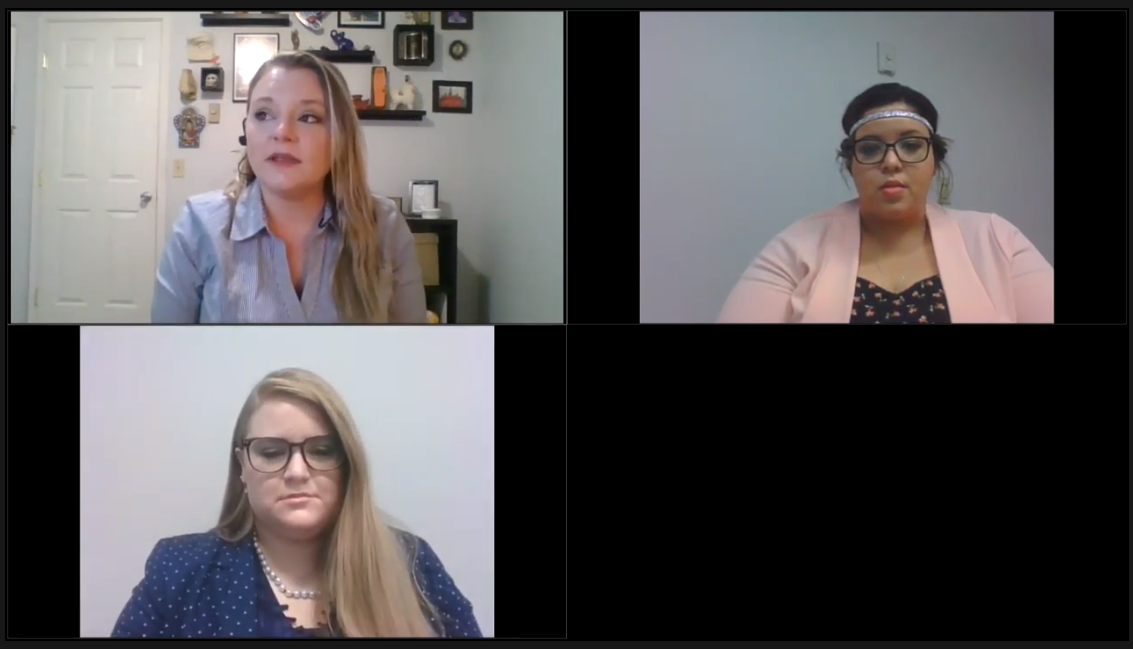 If you missed our "Coffee with the Commission", our licensing team discusses what you need to do to obtain a limited license. You can view the video here. Check out our event calendar for upcoming coffee breaks with the WMC and a licensing Webinar on March 10th. If you have questions you can email medical.licensing@wmc.wa.gov .
Do you have a suggestion for our next topic? Let us know.
---